With the popularity of streaming platforms, some DJ equipment now integrates direct connection to streaming platforms. That's the case of the Denon Prime series. But which streaming services are compatible with Denon products? Is it the case of Spotify? What is the best alternative? That's everything I am going to cover today!
Does Spotify work with Denon Prime?
Unfortunately, Spotify does not work with any product from the Denon Prime line of products. You cannot stream the songs directly to your DJ equipment. The only way to mix your Spotify playlist is to download them as local files.
You will find several tools online that offer to download Spotify songs for offline use. But that does not make sense to do it that way in my opinion. If you are looking for using Spotify while mixing, it is for making use of its huge library by streaming right? Otherwise, you will simply download songs.
Moreover, I am not sure downloading songs from Spotify for offline use is accepted by their terms and conditions.
So if you are looking for a way to stream songs to your DJ equipment, I advise looking for alternatives to Spotify. Let's go through them.
Alternatives to Spotify for DJs
Denon Prime products are compatible with several streaming platforms: Tidal, Beatport, Beatsource, and SoundCloud. All these streaming platforms will require you to subscribe to their premium monthly plan in order to stream the songs to your Denon hardware.
If you plan to mix in a place where internet access is limited, some platforms also allow offline use. But the amount of songs you can download is limited and varies from platform to platform.
The different platforms don't propose the same catalog and functionalities.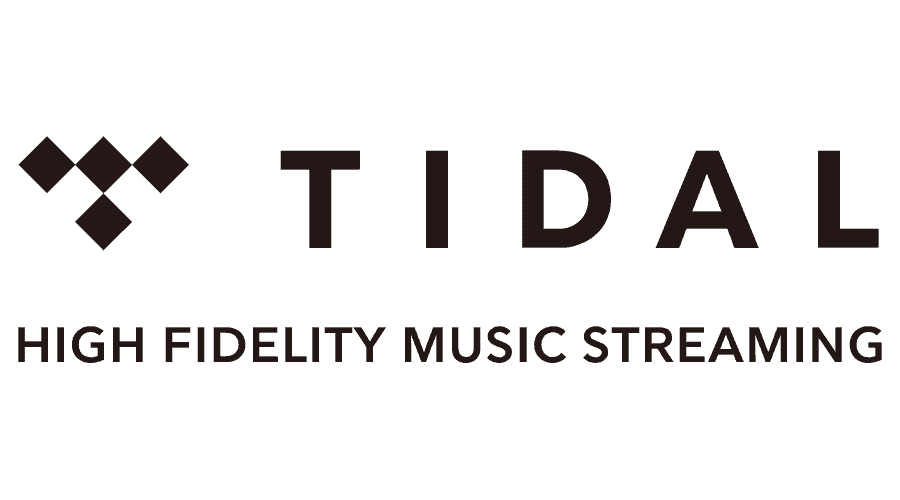 Tidal
If you are looking for a Spotify alternative to DJ, Tidal is what comes closest to it. Indeed, Tidal has an extensive music catalog in all music genres. In fact, there is a good chance that all the music you find on Spotify is also available on Tidal.
The only difference is the interface of the app, the podcast catalog, and the playlist curated by pros and individuals like you and me. Spotify being a more popular platform, there are more playlists shared on it. So if you were following a particular DJ that shared his selection of the moment on Spotify, you may not find it on Tidal.
But all the songs that are on these Spotify playlists probably exist on Tidal, it's just the playlist itself that might not exist.
The main drawback of Tidal is not being able to download songs for offline use.
TIDAL
Catalog size: 90+ million songs (similar to Spotify)
Price: $9.99 / month
Sound quality: 1411 kbps FLAC
Number of offline songs: 0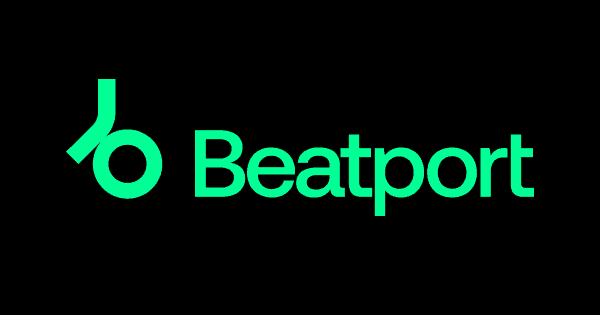 Beatport
Beatport is the biggest catalog of electronic music available online. It is very popular among DJs because many electronic labels release their music for a short exclusive period on Beatport. Some weeks later, the music is released on other platforms, streaming platforms included.
Beatport is originally a place to buy music, but it now offers to stream its catalog since several years. If you are mainly mixing electronic music, then Beatport is your way to go. If you need to mix other styles, like an open format DJ would, then this platform is definitely not for you.
Indeed, that's one of the differences of Beatport, its catalog is electronic only whereas Tidal has pop, rock, rap, etc. On the other hand, Beatport allows you to store music offline, something Tidal doesn't do.
If storing music offline is not something you require, then I would opt for Tidal. It is cheaper and the music released on Beatport is likely to arrive on Tidal after 2 to 8 weeks (usually less than 1 month).
Beatport
Catalog size: 9+ million songs
Price:
Advanced: $14.99 / month, no offline mode
or
Premium: $29.99 / month, offline mode
Sound quality:
Advanced: 128kbps AAC
or
Premium: 256kbps AAC
Number of offline songs: 1000 with the Premium subscription
Beatsource
Beatsource is a streaming platform made by the guys behind DJ City, a popular record pool. It has the same sound quality as Beatport (a bit behind Tidal).
In terms of music catalog, it has less electronic music than Beatport but proposes other music genres. Regarding electronic music, you should find most of the popular ones though.
Beatsource has the power of a record pool, meaning music curated specifically with DJs in mind. Therefore you should find popular songs of the moment in different genres. You will find songs in their original mix and in nice DJ-friendly edits.
As Beatport, Beatsource allows you to download songs offline.
So if you are a DJ that mostly mixes recent stuff of various genres (and not only electronics), Beatsource may be a good fit. You will have nice edits, easy-to-mix, popular songs that you can mix for many occasions. It might be a bit pricy in good quality though.
Beatsource
Catalog size: 7+ million songs
Price:
Standard: $9.99 / month
or
Pro+: $34.99 / month
Sound quality:
Standard: 128kbps AAC
or
Pro+: 256kbps AACs
Number of offline songs: 1000 with the Pro+ subscription
What about Soundcloud:
I don't really like Soundcloud because although some labels publish their music on it, not all labels do. Soundcloud has really nice exclusives because many artists like to self-publish there. But because of that, the platforms have also a lot of garbage.
To me, that makes it difficult to use. There is a lot of independent stuff of various quality while many popular songs are missing.
How to DJ with Tidal with my Spotify playlist
If you arrived on this page, that's because you were looking for ways to use your DJ equipment with Spotify which isn't possible.
Tidal is the only platform similar to Spotify that lets you DJ in streaming. So the best alternative is to transfer your Spotify playlists to Tidal. Then you can connect your DJ equipment to Tidal and use it instead.
Transfer your music with TuneMyMusic
To do so you can use https://www.tunemymusic.com/, it's a free platform if your playlists have less than 500 songs. It offers to convert playlists between many streaming platforms, Spotify and Tidal included.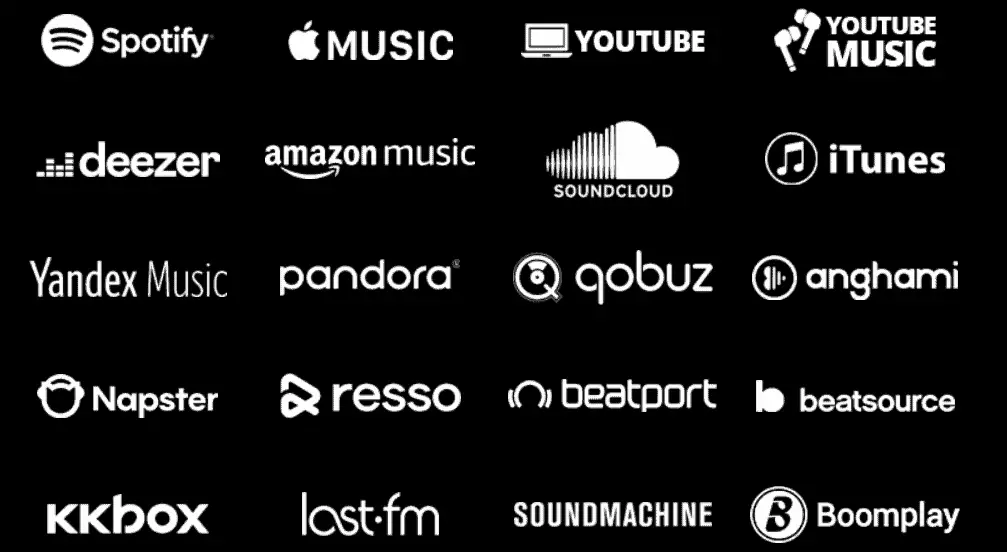 I personally used TuneMyMusic to transfer my playlists from Google Music to Tidal. It transferred most of my playlist easily, though there were some mismatches. In these cases, the songs were found but not in the right mix / edit. Not a huge bummer, it's easy to replace them with the right version since this problem happens rarely.
Connect your equipment to Tidal
If you are using a Denon equipment, then simply follow the instructions provided here to connect to Tidal: https://tidal.com/partners/denondj
You are now all set to use your DJ equipment with your Spotify playlist!